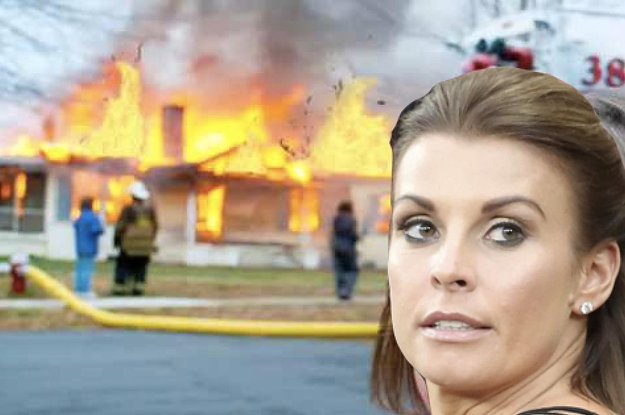 And if you can't be bothered to read the recap, here's a super quick summary: Earlier today, Coleen Rooney published a lengthy note on Instragram essentially accusing someone with Rebekah Vardy's Instagram account of selling fake stories about her to The Sun newspaper. Those stories were deleted, then republished with a note.
Coleen explained that she has been planting fake Instagram stories on her private account and had blocked all her other friends from viewing them with one exception: Rebekah Vardy's Instagram account.
Vardy quickly denied the allegations and said Coleen should have spoken to her privately about it before going public.